How to answer the question "What is digital transformation?"
"Okay we're living in the digital era, but what is digital transformation? And how can I be sure I'm ready for that?" Read all the answers to these questions here!
The digitalization of life affects our behavior every day. For instance, customer-support bots make getting service faster and more efficient. Artificial intelligence (AI) has advanced so much that a bot can resolve many issues by itself.
Plus, with AI always learning, it can handle more situations with each call. It's not perfect, but so far, it does help customer service.
Of course, we worry about people losing jobs to these machines, but that's not new. It's been happening since the start of the Industrial Age. And these machines create new jobs, jobs that need more skills but make more money than before.
Digital transformation is booming across all industries, even industrial applications. Unlike in your private life, the list of pros in industrial applications outweighs the cons.
But every time a new trend shows up, some folks have to ask, "Are we ready for it?" I believe the answer is yes. Stick around, and let's find out more about digital transformation.
What is digital transformation?
It's hard to find a simple answer to this question because digital transformation can mean different things, depending on your business.
For our purposes, we'll call it "the process of adding digital technology to an application to improve operation and add value." Yes, that's still a bit difficult, so let's have an example.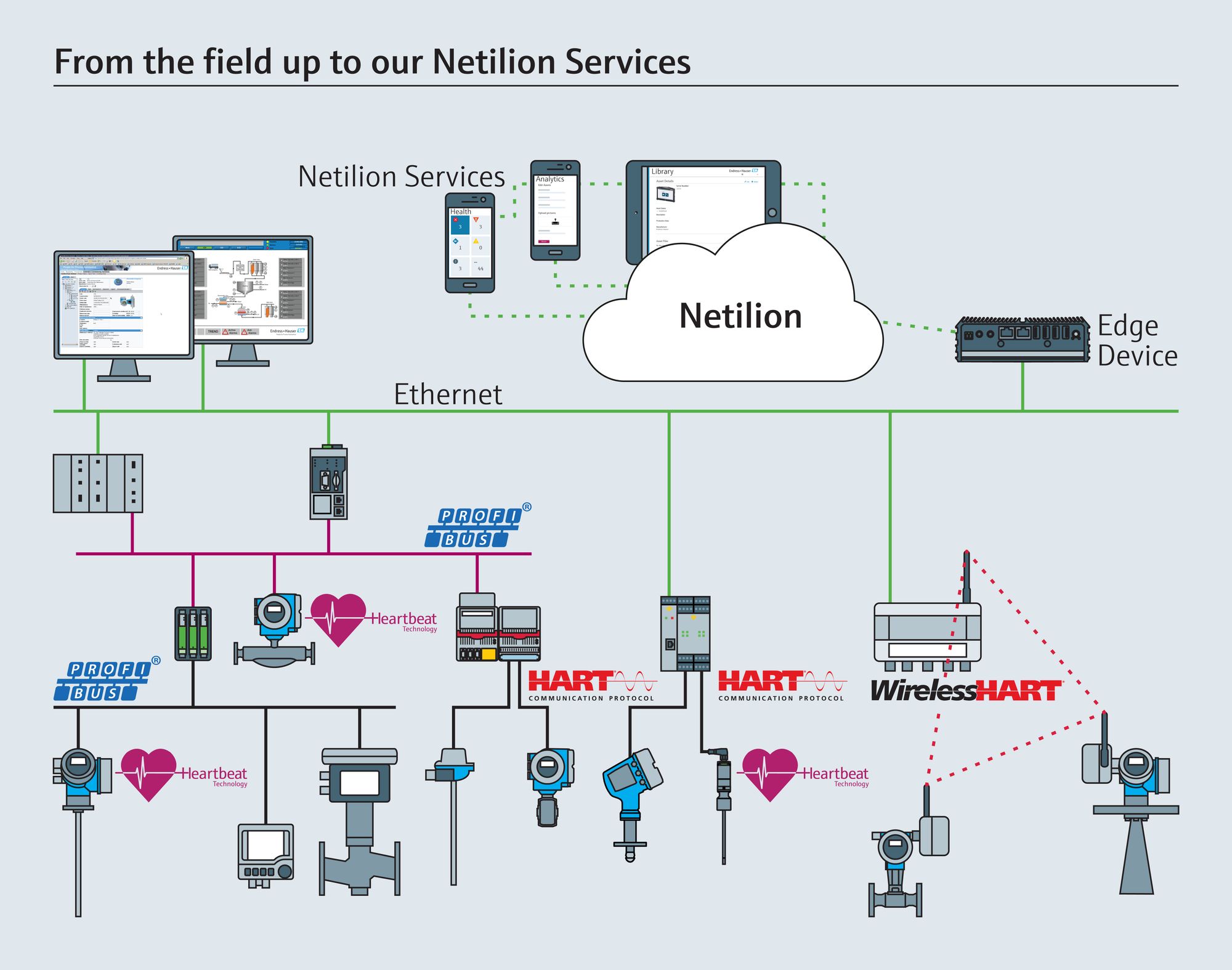 To check a field device, you go into the field and connect a field communicator to the device to find out what's happening, right? Well, if you have digital tech that supports health monitoring, then you get all that data right in your hand.
And connecting the field to the cloud using an edge device can send all that data straight to you. Then you can access your field-device data without needing to go out to the field. Makes a big difference, doesn't it?
What are the differences between digitization, digitalization, and digital transformation?
As with nearly anything in English, we have many terms for similar things. Digital transformation often comes with words such as digitization and digitalization. How are they different?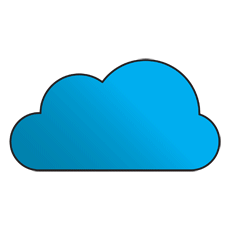 To make it simpler, I've created a list with the primary definition for each. Take a look:
Digitization: The process of turning non-digital material – text, sound, signal, etc. – into binary code. You can change an analog signal to digital using one of several protocols on the market. You can also describe this process as digitalization.
Digitalization: The adoption of digital technology to improve a business model. It focuses on bringing benefits to the end user with relevant processs data in real time.
Digital transformation: The use of cloud-based solutions and solution-as-a-service for solving problems. Also known as DT or DX, it often involves subscriptions, where the end user buys access to a solution instead of the solution itself.
How can I get into digital transformation?
The answer to this question is easy: start small. One of the most significant advantages of digital solutions is scalability. I'm sure you've heard people ask, "Is it scalable?"
If you already have systems in place, you want to start at one minor point and gradually expand your digital framework. Nobody likes scrapping their entire process to start over, right?
A digital service such as Netilion lets you start small and then add more later. For instance, with Netilion Analytics, you can try the service for free on up to 15 devices.
Once you see how the service works, you can scale it from an offline setup to a digital version using edge devices. The Plus version of Netilion Analytics allows 400 assets to create equipment in the cloud.
Digital transformation services
As I said before, digital transformation solves problems using cloud-based solutions. Check out some of the solution-as-a-service options that can start the digital transformation in your plant:
Where can I learn more about digital transformation?
Good question! I have two suggestions where you can learn more and test the waters for yourself.
First, sign up for our free newsletter – no spam, promise! –  to read content on many topics related to the digital world. It'll also tell you about our online seminars and training; you can learn a lot from those.
Second, create a free account at Netilion and start checking out what we have to offer and how it can benefit you. It'll give you an idea of where you may want to start and how much you may want to start with. Sound good?
So now if someone asks, "What is digital transformation?" you can answer with confidence!
That's it for today.
See you soon!