Why Netilion?
Netilion is an award-wining cloud-based IIoT ecosystem, designed for industrial processes. It connects the physical and digital worlds to send valuable information from the field straight to your phone, tablet or other device. Netilion empowers you to improve efficiency and drive innovation.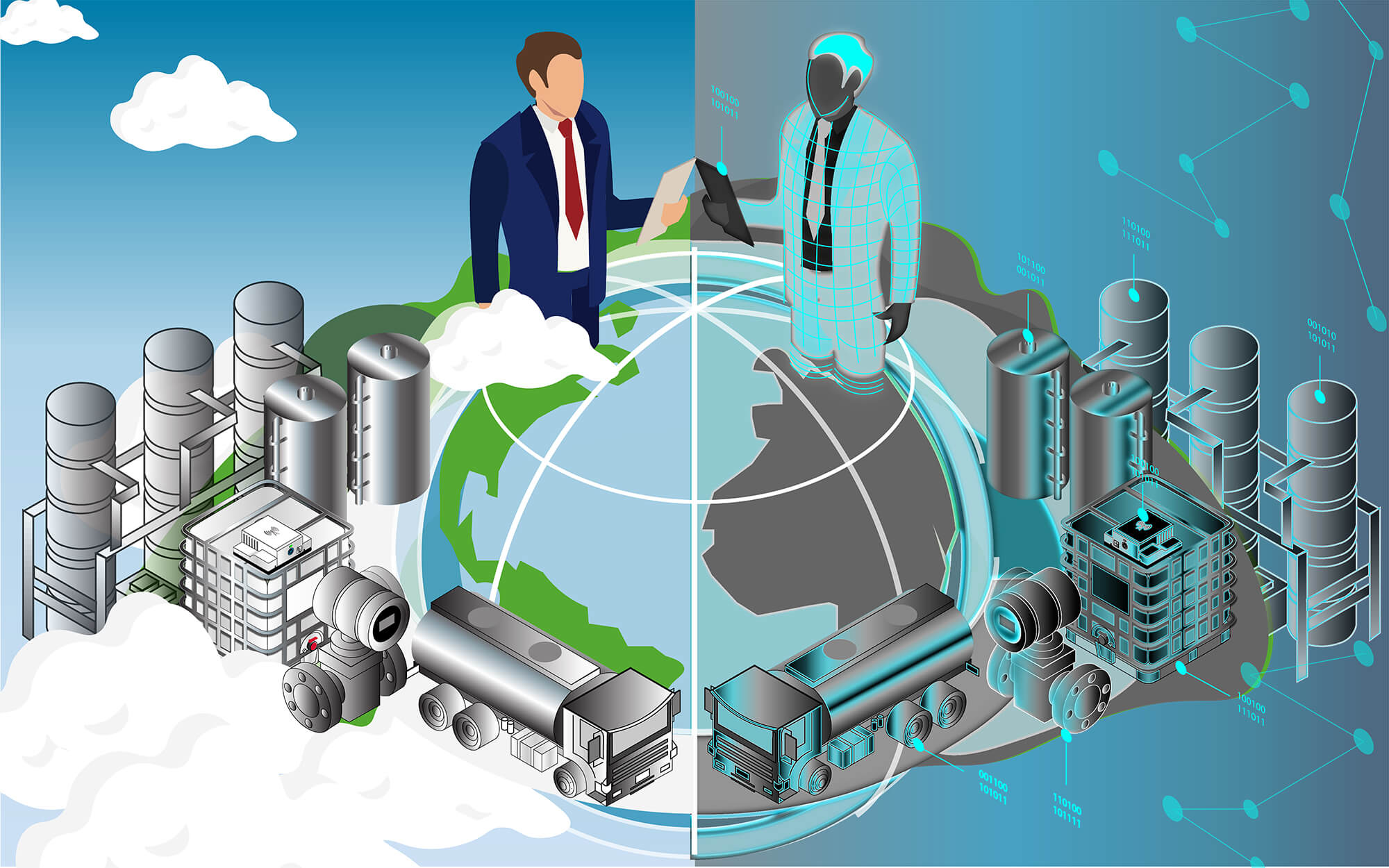 Multi-brand ecosystem
You have equipment from various vendors in your installation. An IIoT solution should provide data from as many assets as possible, and Netilion can do that. This multi-brand ecosystem brings transparency into your plant regardless of device type or manufacturer.
Security & privacy
Your facility's information is valuable and needs protection. Netilion allows you to access data digitally because it meets internationally recognized standards of cloud-platform security. It's a safe harbor for your data. Read more
Simple and easy
Every tool's benefits stand and fall with its usability. When developing Netilion, we always aim at making it easy to use. Initial implementation is simple and daily use comfortable. All your data is a few taps away.